TECO Precision Inc. is a manufacturer of precision machined parts, from solid and/or casting, made to customer print and specifications.

The facility is strategically located in the greater Montreal area. Ten minutes from the Trudeau International Airport and fifteen minutes from the downtown core.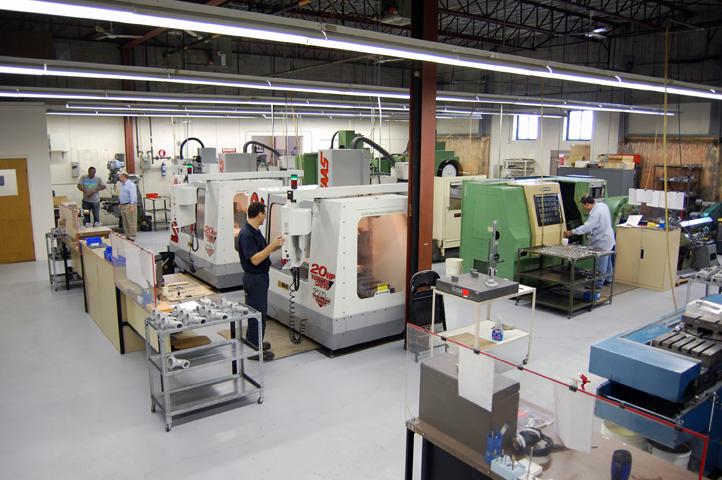 The 9400 sq. ft., fully air conditioned manufacturing facility is equipped and manned by skilled and knowledgeable personnel, dedicated to producing a superior machined component.

Family owned and operated, the principals at TECO are experienced in the planning and production of precision machined components and sub-assemblies.

TECO's quality management system is certified to AS9100 Rev. D & ISO9001:2015 for precision machining and sub-assembly of aerospace, military and commercial parts.

The clientele serviced are diverse in nature. We service industries in the fields of AEROSPACE, AIRCRAFT, ELECTRONIC and SATELLITE communication, LASER target designation and SURGICAL instrumentation.

Our philosophy recognizes that we must provide our customers with a QUALITY, TIMELY and COST COMPETITIVE product while maintaining the highest ethical standards. Also, to capture the enthusiasm and commitment of our personnel, by providing a modern, satisfying and rewarding working environment.

TECO PRECISION INC.

5841 Chemin St-Francois, St-Laurent, Quebec, Canada, H4S1B6, Tel: 514-332-4212, Fax: 514-332-8326, E-Mail:
teco@tecoprecision.com